Kid Cudi has had one interesting 2016. The Ohio Native had a highly publicized beef with Drake and Kanye. Scott also checked himself into rehab for suicidal urges, many were surprised at this decision and an outburst of support from many of his fans. After his album Speedin' Bullet to Heaven, dropped in late 2015 to terrible reviews and dismal sales, many people had given up on Scott Mescudi. Did he deliver with Passion, Pain And Demon Slayin', or is it another flop?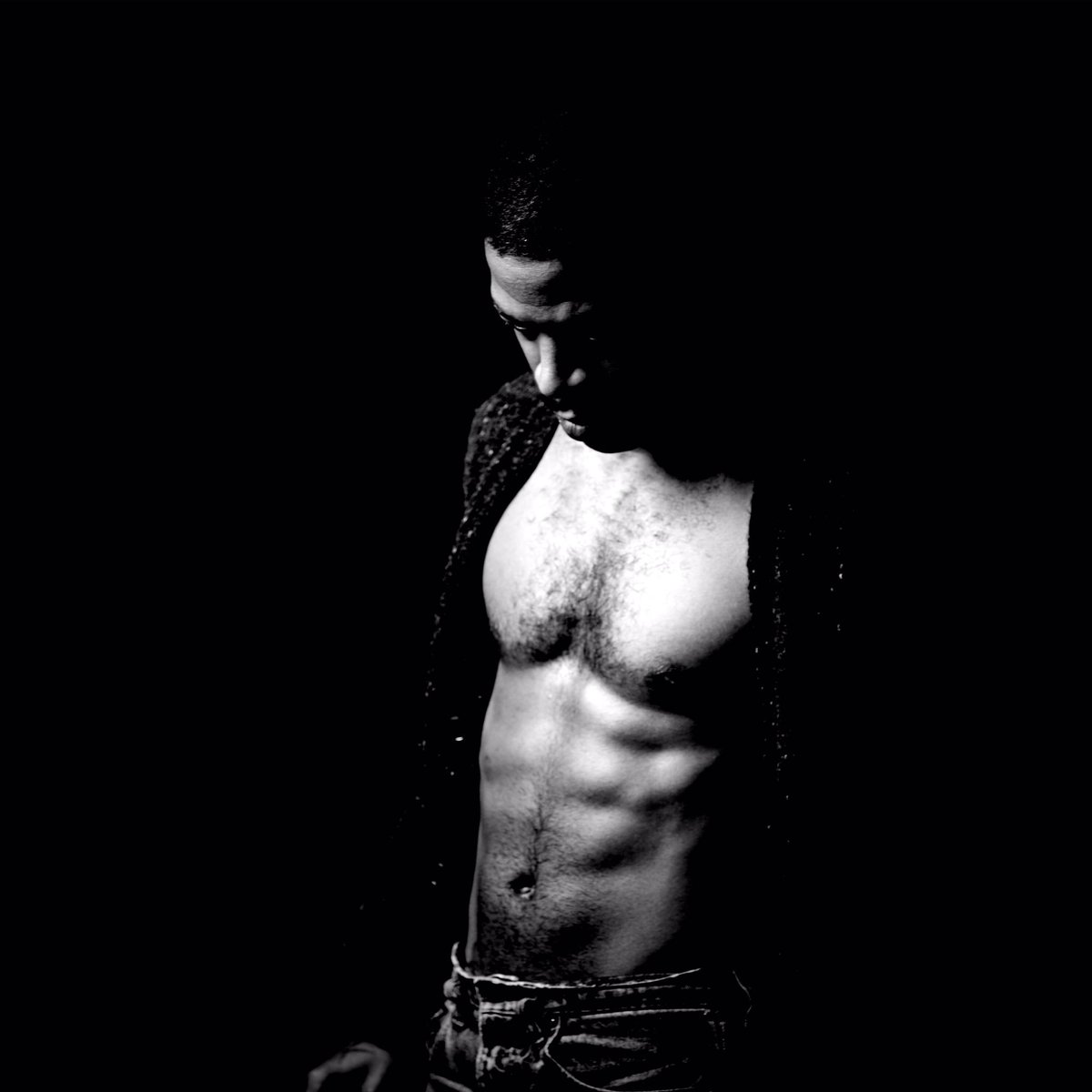 Cudi has returned in rare form on this LP. I haven't been impressed by a Kid Cudi album since Man on the Moon II and I was skeptical if Cudi would ever make a good record again. The instrumentation and how he incorporated all of the sounds and verses to make this project blew me away. He structured the song like a film, like his first two albums which I have been waiting for. The only gripe I had with this album was the song Releaser, I felt that it had no place on the album and that it could have been left off of the project. On some of the tracks Cudi's singing can be off-key and come off as lazy. Despite my problems with the album I thoroughly enjoyed the project.
I was amazed at how Cudi crafted some of these tracks. None of the features feel forced, they all feel organic and cohesive. Willow smith added an amazing touch to Rose Golden, and Andre 3000 gave two phenomenal verses on By Design, and The Guide. The project was sort of long, I do wish it could have been cut a little bit shorter. But none the less, Scott Mescudi took us on an adventure through his mind, in a beautiful in elegant fashion. Passion Pain and Demon Slayin' is the Kid Cudi album that his fans have been waiting for, for years.
Favorite Tracks: Rose Golden, By Design, Frequency, Baptized in Fire
Score: 4.5/5
What did you think of Passion, Pain & Demon Slayin' ? Did you Love it, Hate It? Let me know what you think. Happy Holidays everyone!